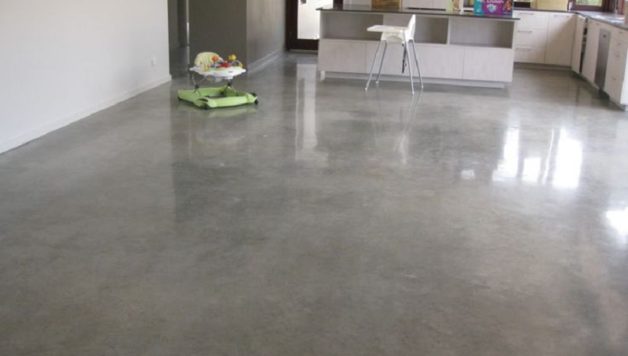 4 Types of Ceramic Tiles Used in Offices and Homes
Ceramic tiles are one of the most famous and oldest options when it comes to flooring the homes and/or offices. These tiles are typically composed of clay or mixture of many. These tiles are also available in variety of colors and sizes. Each piece of ceramic tile sizes in the range of 1 inch to 24 inches across. When it comes to shapes, it can be octagonal, hexagonal, square, round or diamond shape. These tiles can be handmade or produced in a mass and is determined on the basis of its durability, hardness and ability to be water proof. We have listed the types of ceramic tiles below.
Glazed porcelain tile
These types of Céramique au Sommet tiles are available in two variants: the glazed surface and the body which is also referred to as bisque. Almost every ceramic tile is designed with a glazed coating and then baked just like pottery. Glazes can range from high to medium gloss, slip resistant, and matte finish. You can choose from an infinite range of colors and patterns available. These tiles are waterproof unless they are cracked or chipped. The floor and wall tiles are being made from refined clays with secret ingredients for strength, durability, and color. The smaller tiles tend to size less than 4 inches and are usually installed on netting and can be installed in groups instead of installing them separately.
Mosaic tiles
These tiles size two inches or less. They can be available in glazed and unglazed varieties. In the latter, the color always remains consistent. In other words, it is nearly impossible to wear the color out by any means. These tiles are mainly porcelain which is a durable tile that also has the lowest absorption rate. Tiny hexagonal porcelain tiles are still used for commercial installation because of its durable nature.
Quarry tiles
These tiles are unglazed and square in shape which are made from common clays or shale. These quarry tiles are baked at exorbitantly high temperature to make the tiles strong and reduce the porosity. These tiles are usually red in color and size about 6 to 12 inches across and are about a half inch thick.
Pavers
Pavers are very similar to quarry tiles but are thicker than its counterpart by an inch. These tiles are meant for heavy wear areas. These tiles are larger in size and are usually bigger. Just like quarry tiles, these pavers are made from common clays and are baked at high temperature.