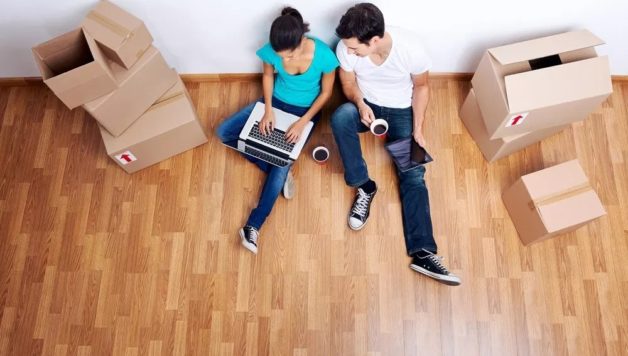 Ask Few Good Questions before Hiring a Moving Company
Asking questions prior to hiring any moving company is very important, as all the companies may not be offering similar kind of services.
Therefore, following are few good questions to ask your movers before you hire them.
Are you running a legitimate business?
If they have legitimate business then they must have a registered office with telephone number etc. It will be a good idea to personally visit their office and verify all the facts about them.
Can you give me few references?
You may either check about their business dealings from Better Business Bureau or also ask the company to provide certain references so that you may get necessary feedback about their quality of service.
Are you a broker or working with real moving company?
You can find plenty of companies on the internet who themselves do not provide any service but act as a broker for certain moving company. You cannot really trust about their offers.
Are you a licensed company?
Actual moving companies are issued a proper license by federal government so that they follow certain standard norms about their service and also their charges must be regulated.
Are you a member of any association?
Companies who are in this business are also certified by certain association as household movers and also, they follow all the regulations of government and policies which protect consumers from any unethical moving practice.
What kind of paperwork will you provide?
Make sure that the moving company provides you their brochure, terms and conditions, your responsibilities and rights etc. If the company fails to do that then it is better to avoid them.
How will you charge for your service?
You must be totally clear on what basis they are going to charge. Will there be any extra charge if your residence at any location happens to be on higher floor or if the road leading to the place is too narrow etc.
Do you have any questions to ask?
Lastly, it is better to allow the moving company to ask questions regarding your contents of the luggage so that it should not be a matter of dispute afterwards.