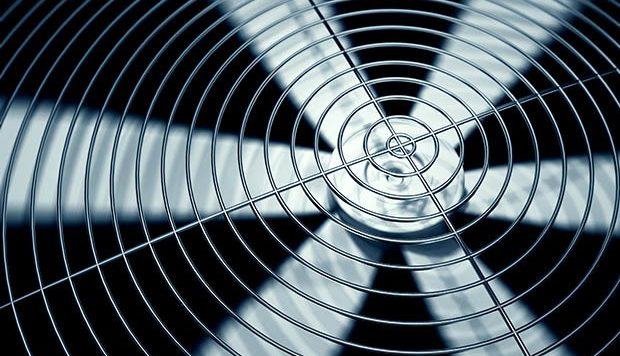 Choosing the right exhaust fan
When you ventilate your home or building, the foul air is replaced with clean and fresh one. Many different applications require the ventilation process yes, however, the fundamentals of airflow don't change; undesired and foul air out and fresh air in. However, there are key variables that change depending on applications and these are; the air volume flow rate, resistance to airflow, the fan sound (stones) and the fan model. In some cases, you need an exhaust fan to perform some particular work but you are not sure of which model to use, do fan specification.
This article seeks to give you tips that will help you identify the right exhaust fan that meets your purpose
The fan model
All fans do the same work of moving air from one space to another. However, the diversity creates the need for manufacturers to develop a variety of models. Every model benefits certain applications by helping them perform their air movement function in the most efficient way. You may find it tricky to choose the most suitable for your need and therefore you should consider the location where the fan is supposed to be mounted; the roof, wall or in a duct. For low volumes of 2000 CFM or less, direct drive fans are quite economical and can be used with speed control while Belt drive fans are best suited for volumes above 2000 CFM.
Cubic feet per minute
Once you identify the type of fan you need, you have to determine the volume of air exchanged. Check the local building codes for information regarding to the suggested air changes. The codes will guide you on the building's ventilation and for extreme conditions; you'll need 'minutes per change' beyond the specified change.
Static pressure
To make the proper selection of your exhaust fan, you need proper measurement of static pressure. Fan systems usually have a static pressure of less than 2''SP.  Thus when choosing a fan, you need to know the static pressure measurement that will serve your purpose.
Sound levels (Stones)
When buying an exhaust fan, you need to consider the sound generated. Stone is the unit that is commonly used for expressing the sound pressure level. There is always a specified sound level in every fan that you buy and therefore, you need to pay keen attention to such. For instance; private homes sound range should not exceed 4.0 stones.
When choosing an exhaust fan, you need to be careful on the specifications on the CFM, static pressure, fan model and the loudness. Look for a good fan supplier who will help you with the best quality and technical support for installation and maintenance.