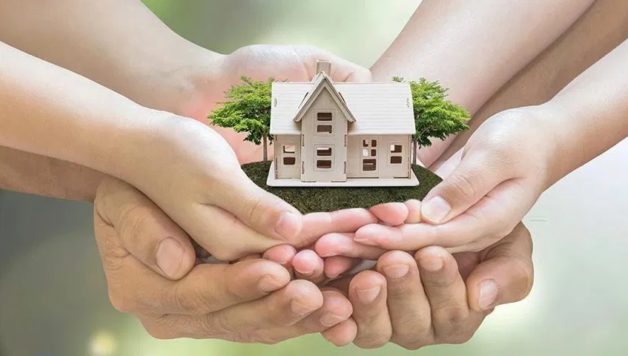 Co-owning Property – not all shares are made Equal
People may buy property for any number of different reasons. It is common for married parties, de facto couples or even business partners to pool their resources in order to purchase property as co-owners. It is the nature and status of this co-ownership that will determine the parties' rights and duties in relation to the ownership.
Purchasing property involves a legal process and a large financial commitment so it's important that purchasers do the necessary research and gather sufficient information to make well-informed decisions about the agreement being entered into, the resulting financial responsibilities and the ownership implications. 
The status of co-ownership in property needs to be clearly defined as it is the nature of this co-ownership that will give rise to different rights and duties, including share ownership and disposal rights. Co-ownership of land can either be achieved as a 'joint tenancy' or a 'tenancy in common' but what does this actually mean?
Joint Tenants. Joint tenancy is formed when property is owned jointly by two or more parties. This type of co-ownership is common between married and de facto couples and relatives. Joint owners don't have a divisible, distinctive share in the property, i.e. each co-owner, as a joint tenant, owns the whole of the property as an indivisible share. Upon the demise of any of the co-owners, the property will automatically pass to the surviving joint tenant/s, regardless of what is stated in the deceased's will.
Tenants in Common. Tenants in common, on the other hand, own a specific proportionate interest in the property, separately from the other co-owners. Co-owners can own shares in the property in either equal or unequal shares and these shares can be disposed of, either sold or left to another in a will, as such co-owner sees fit insofar as such dealings do not interfere with or affect the shares of the other co-owners. This form of co-ownership favours an investment portfolio or a business relationship as the share in the property is divisible and can be severed from the rest through sale or partition.
Regardless of your co-ownership status, property matters can be complex. So, whether you're a spouse, a business partner or both, if you are thinking of purchasing property as a co-owner and need some specialised property law guidance, approach your property lawyer for advice on the best option of co-ownership for you.