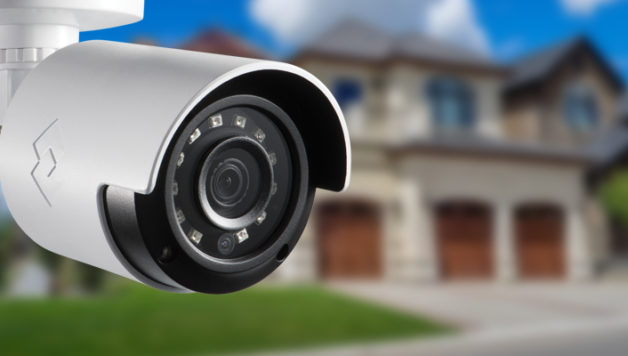 Easy Security Systems with Wireless Security Cameras
Published On June 28, 2019 |
Featured
Today both homeowners and business owners acknowledge the need for a robust security system. Still, a significant population does not take to it, believing it to be highly expensive and quite difficult to operate and maintain. However, contrary to the belief; wireless security systems and wireless IP cameras make for some easy security of your assets. Let's see how they make the job much easier compared to wired security systems.
Wireless systems are pretty easy to install and uninstall as there are no cables attached. You can easily do it as a DIY project. Because of the easy installation and mobility aspect of wireless systems; they are the preferred choice for renters and people who need to move from place to place for their professional or personal reasons.
Wireless systems provide you excellent flexibility and scalability. You can easily add more cameras to an existing system or install extra and latest features like the motion sensors, motion detectors, night vision, etc.
Today, smart hub homes are fast becoming a craze. Wireless systems show a high degree of compatibility with them and are the ultimate choice for them. You can easily arm and disarm the alarm and gives you the flexibility to operate all your smart devices in a centralized manner. You simply need to see that the brands and manufacturers of all gadgets play well together.
Wireless systems prove cheaper than their word counterparts as you need not buy any cable or their extensions. Furthermore, you save on the expensive service fees of installation.
Wired systems may stop working in case of a power outage, but wireless systems keep operating as they work mostly on batteries. You also have systems that work on a cellular network, and they keep operating even when you experience storms and downed lines, provided cellular coverage is present.
Given the benefits, you can now take to wireless security systems with a confident note.