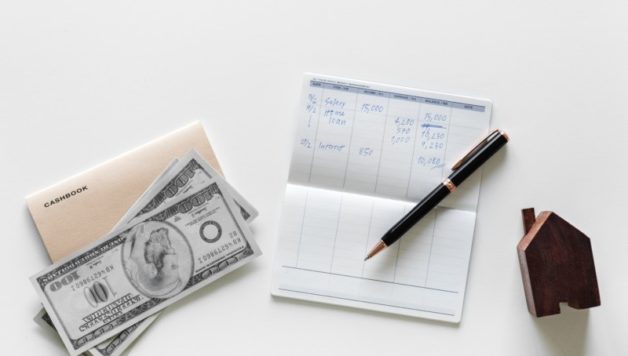 Eligibility Requirements for THDA Loans in Tennessee
The Tennessee Housing Development Agency (THDA) serves as a financing agency for the state of Tennessee. They offer three loan plans: Great Choice, Great Choice Plus and Homeownership for the Brave.
Those who also utilize USDA, VA, or FHA loans may find THDA loans complimentary to those options. Here are some common requirements to qualify for one of these generous loan programs in Tennessee.
Common Eligibility Requirements for THDA Loans
Most THDA mortgages are made to first time homebuyers who meet the following qualification requirements.
Intended for low to moderate income buyers, borrowers' total household income cannot exceed set limitations.
Borrowers must meet certain income levels and credit history requirements to obtain a loan.
Most loans require owner-occupancy for the loan duration, and the home is to be used as a primary residence.
THDA mortgages must be guaranteed by VA, RD, FHA or a private mortgage insurance company if the loan to value ratio exceeds 78 percent.
Mortgages are assumable and a borrower may pre-pay mortgage principals without penalty.
All THDA mortgage loans are offered at 30-year fixed rates.
All these mortgages require a down payment by the borrower who may also be required to have minimum reserves depending on the type of mortgage insurance or guarantee they hold.
While homebuyer education courses are not required on Great Choice Home Loan, it is required on Great Choice Plus and Homeownership for the Brave loans.
If you would like more information at  THDA loans or are seeking mortgage options or advice, contact the professionals at Mortgage Investors Group today.