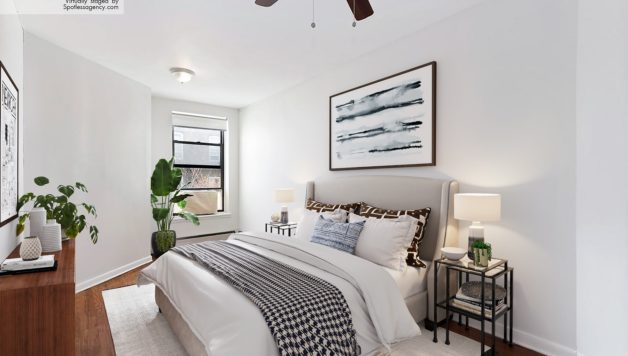 Enhance Sales Performance With The Latest Marketing Tool
Published On December 4, 2018 |
Featured
Every business has its own challenges so does the real estate industry. Nowadays with ever-increasing competition reputed real estate companies and even private seller looking for a reliable, latest and effective technology to impress potential customers to buy a home eventually enhance their sales performance.  Virtual Staging is an amazing marketing tool that makes the process of selling home fast and successful as it helps buyers to have a realistic view of what a home could look like with furniture and décor so that they can quickly do a comprehensive feasibility study before taking any unambiguous decision.
Choose reliable partner
Choosing right virtual staging service provider is crucial for overall growth and reputation of your company hence when planning to hire any virtual staging partner do some research beforehand about the credibility and performance of the company and then proceed accordingly. Some of the services that can be expected from renowned staging companies are:
Competitive price

Free consultation before starting designing

Fast turnaround time

Highly skilled professionals

Best decorative services

Specialty services, for example, resurfacing of the redecoration or outside building
Efficient customer support
Cost-effective and efficient
With reputed virtual staging specialist real estate companies can save a significant amount of time, money and effort and can accomplish staging task with perfection within 24-48 hours. The real estate companies have ended the photo of the room to the staging partner and need to choose the interior design style and can leave the rest to expert's hand. Nowadays prominent virtual staging providers offer a wide range of solutions such as pre-designed furniture, remodeling and restyling virtual staging, image enhancement, floor plan redraws, 360-degree services, etc. so that their clients can get the right service under a single roof.
On the other hand, building stage with rented furniture and other decors could be quite expensive and time-consuming.
Go through the website
To accelerate the sales process, it is important to offer the target customers best image as per their style and preference, such as modern, fashionable, traditional, Victorian, etc. and with virtual staging, you can transform the vacant or semi-vacant room into any style without investing much. Hence go through the website of the staging companies and get relevant information such as the company's ethics, services offered, client's list, portfolio, blog, pricing, etc. and take an informed decision. Regardless of the size of Real Estate Company virtual staging could be immensely beneficial in attracting new customers by listing outstanding virtually staged images on the website.