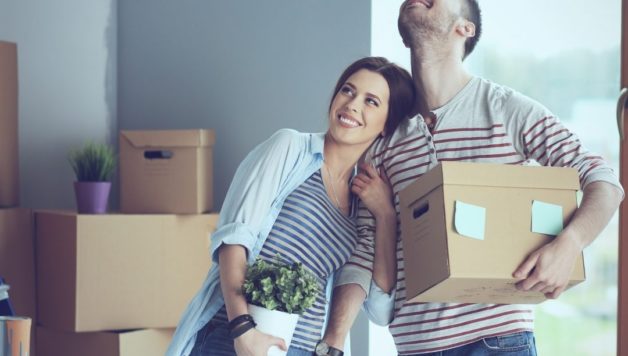 Essential Tips to Consider When Renting an Apartment in Malta
Published On September 11, 2019 |
Real Estate
Renting a property is exciting as there is independence and flexibility. It is a major investment and it is important to take some precautions before proceeding. There are predatory agents who may trick you into getting a property that doesn't meet your specifications. Ben Estates Ltd has an updated database of properties to let in Malta. 
The renters are presented with a vast choice of properties. Their properties include farmhouses, boathouses, penthouses, villas and palazzos. Before you start the process check your finances and calculate the amount you can afford every month.
Make a list of non-negotiable:
Do I need parking?

Pets policy

Number of bedrooms required
Prioritize the other requirements you are looking for. Visit the place at different times of the day to check the outside noise levels. Go for a south facing property if you require more sunshine. Check if there is a lift when renting properties on higher levels. If you are carrying your own belongings, make sure there is a provision to move the furniture through the doors. See if the available number of power sockets is sufficient.
Safety checklist:
Is it equipped with carbon monoxide detectors and smoke alarm?

Is there a burglar alarm?

Can all the windows be locked from the inside?

Are there insect screens on windows?

Are the lids of water tanks secure from leakage?
Initially rent for only a short duration so that you would have an idea about the area and neighbours. Keep an eye out for moulds and damp patches. Conduct an inventory check and make a note of missing items.
Be vigilant of online scams. Benestates Malta helps with your real estate needs in Malta. They will assist you in finding the right property that fits well with your budget and lifestyle.