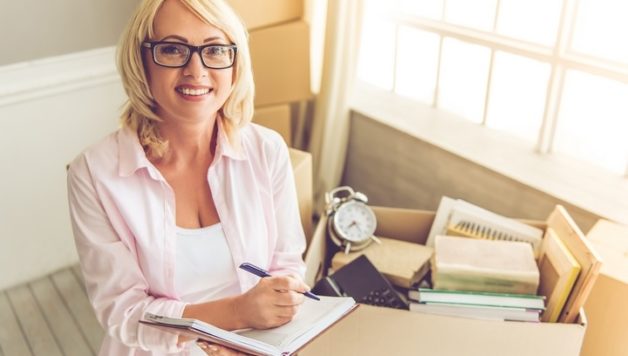 Four Things to Consider when Hiring a Moving Company
Whether you are moving to a new place for a new job, your college education, or a family decision, moving can be stressful. There are many things you need to take care of, from ensuring all your items are moved out to preparing the new home for your move. Fortunately, you can lessen the stress by hiring professional levels. But, because there are many moving companies out there, you want to make the right choice. Make sure you consider the following factors when choosing a mover.
The Type of Mover you Need
Do you need a local or a long-distance mover? This need should depend on where you are moving. Of course, you don't hire a local mover when you are moving to a new state. Long-distance movers take care of all necessary papers for the move and ensure your belongings arrive at your new place safely and securely. If you are looking to move to a new city, a local mover should be your best bet.
Reputation
You don't want to choose just any mover out there. Ensure you know how they have been doing their thing from those who have tried their services. You can read customer reviews online or contact references you can ask from the mover themselves. You want to choose a mover like ADF Express that has been in the industry for many years and garnered positive reviews from their previous customers. Also, ensure you choose a company that has been known to deal with any types of challenges and specific requirements. Moving companies with a wealth of experience can consider all the small details and give you on-time support. Reputable movers will arrive in your place on time and communicate with your effectively from start to finish. They will do their due diligence to safely handle your belongings.
Insurance
A reputable moving company is insured. This means that your belongings are safe with them and covered. Insurance is necessary in case things go wrong during the move such as when the mover damage your items or lost some of them along the way. An insured company should take responsibility for their actions.
Rates
Just like other service providers, moving companies vary in their rates. Know what a mover's rate includes to avoid dealing with surprising charges. Determine if their rates include fuel charges. The best company should be able to give you the best deal available without compromising your move's safety.