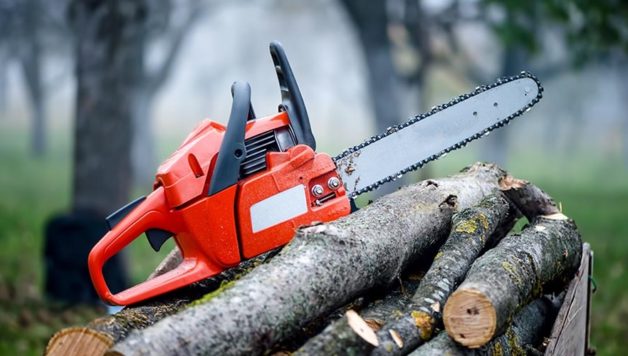 Guide to Buying the Best Chainsaw For You
Published On March 25, 2019 |
Gardening
A versatile tool for cutting down trees or pruning bushes; a chainsaw is a useful tool to have. Here, we present a brief guide to choosing the best chainsaw for cutting firewood.
It is an important consideration as the chainsaw becomes heavier and bulkier with a more powerful and longer chain bar. This factor also determines the durability of the chainsaw. Depending on the thickness of the firewood, you must choose the most appropriate one.
It is another important consideration. If you need to work long hours in the wood, a petrol chainsaw is ideal as it eliminates the hassle of carrying extra batteries. However, the battery ones prove a smarter choice if you are working in your home garden. One battery can be charged while you are working with the other. You can also consider electric ones which are not only practical and more comfortable but also gives out much less noise and vibrations. Moreover, there are no fumes or emissions.
Like all power tools, a chainsaw can be very dangerous. Thus, the safety features need top consideration. You normally require appreciable strength and control while using a chainsaw. If you are not confident about it, you must always opt for the lightweight ones first. A low vibrating model is a good choice as its safety quotient is higher. It would help if you also had all safety gears like proper clothing, helmet, eye gear, and others, that would give you full protection while working with the equipment.
It is quite a vast topic by itself. While some features may be mandatory; there are plenty of additional features for added comfort. Few noteworthy ones to look into are anti-vibration features; spring assist starting mode, automatic oiler, chain brake, low-kickback bars and chain, tool-less chain adjustment, air-cleaning feature, carrying case, etc.
Noise is another consideration. Gas chainsaws are the loudest while the electric versions are the quietest.
A right chainsaw can avert both risks of injury and potential cost.