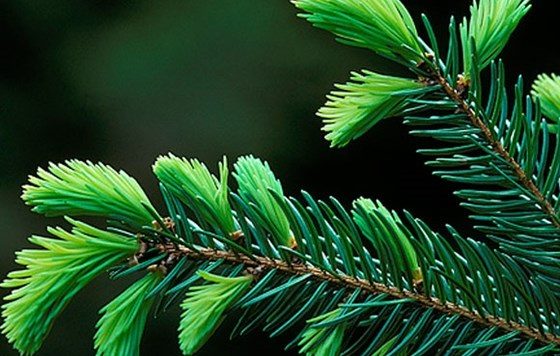 Have You Noticed Any Trouble Signs On Your Spruce Tree?
The spruce tree in the courtyard is not only enhances the beauty of a house, but it has many health benefits. The white spruce, blue spruce, Colorado spruce, green spruce, or Colorado blue spruce is the common species of spruce tree. Usually, blue spruce trees are seen in most of the houses in Canada. Sometimes, it is noticed that the blue spruce tree is losing its natural look because its needles are turning yellowish and then dropping from the tree. In a few cases, the limbs of the spruce tree become naked. If you also observe these signs in your spruce tree, it could be a sign of fungus infection that is also known as Rhizosphaera Needle Cast Disease. In such a case, you should get assistance from Al Miley & Associates; they provide the best tree service Toronto.
A Few Symptoms of the Rhizosphaera Needle Cast Disease
If you have Colorado bruce spruce trees in your courtyard, then do not be surprised as this fungus disease is commonly found in this species. When the tree is stressed, there is more likelihood of getting the risk fungus. A few symptoms of the Rhizosphaera Needle Cast Disease are rationalized under:
Yellow Needles

: it is the common sign and it is usually seen during mid-late summers. Yellow needles might be seen on the lower branches of the tree.
Brown Needles:

During winter or fall, you may notice that the yellow needles start turning brown.
Bare Spots:

when the brown needles fall from the tree during the next summer or fall, the tree starts getting some bare spots.
Symptoms move up:

you may also notice that the fungus disease signs are moving up from the bottom of the tree to the top of the tree.
How To Check The Tree Is Infected?
A magnifying glass can be used to verify for tiny black spots coating the tree needles. If you really notice any sign of fungus, you should take appropriate steps to treat your tree as soon as possible for avoiding any extensive damage. If the tree is left untreated for a prolonged period, it may die.
If you do not know the right method to treat your diseased tree, you must consult a Toronto arborist who can understand your problem and take the protective measures to save your tree.