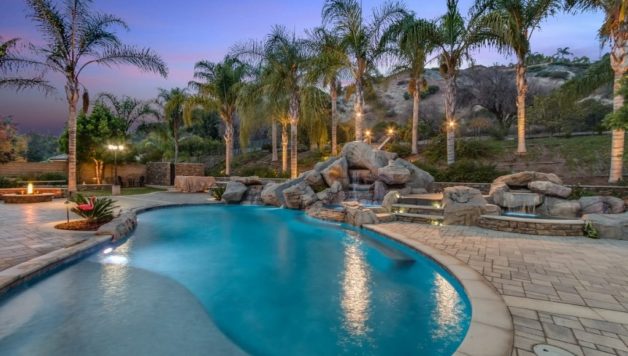 How do you hire a pool contractor?
Swimming pools are not only environment-friendly but also one of the most important aspects of having a good time with your family. A lot of people prefer having a pool in their backyard to have fun. Getting into the pool can prove to be healthy for your exercise regime. However, not only the building but maintenance is equally important for pool. Before you hire a pool contractor, you will need to consider a lot of factors.
You should hire a pool builder who is licensed and insured. Most of the state governments require the contractor to show their license to maintain the security standards. The pool builders at Piscine De Mone are licensed as well as insured. So, you can always proceed to hire them.
You will need to have a design plan included in the contact form. Make sure that you have cleared all the doubts from the very beginning only. You can ask your pool builder to provide all the details in a single page. You should also check for the warranty and price provided by the contractor mentioned in the list.
The best way to get a reliable pool builder is by checking references. You should consult some of your close ones who have owned a pool. Moreover, you can check on the internet about the different pool builders and check for their references. You should have at least three referrals in your list and check how the customers were satisfied.
Get more than one estimates
You don't need to stick to one pool builder. You will always have the option to choose from more, so make sure that you get a quote from more than one contractor. Also, you should consider talking to more so that you get the best deal. Moreover, you should also check the mode of communication.
Questions to ask the pool builder?
Now that you have made your decision of hiring a pool builder, you will need to consider other factors as well. You need to ask them some really important questions such as the following ones
Which pool design is the best for me?
How do pool pumps work? Which one will be best for me?
How much warranty can you provide me for the pool?
When can I start swimming once the pool is built?
Will I get any insurance coverage in case of any problem?
It is always suggested to work with professionals who can provide the work within time. You don't need to hire any expensive pool-builder. Someone who promises you the best work at an affordable rate is the best choice.