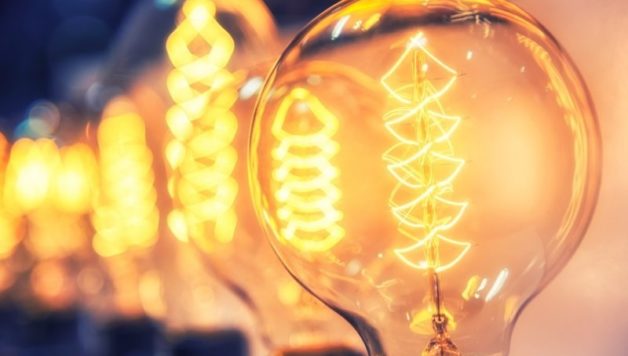 How to Choose Best Saws for Woodworking
The saw has always been the most crucial woodworking power tool since the dawn of metallurgy, thousands of years ago. Over the years, there are many variations in the designs and materials of the saw, but it remained the first ever choice of woodworking to accomplish their job.
However, choosing the best saw for woodworking is still a daunting task. There are various factors involved in the selection of the right saw for woodworking job like the material you are cutting, cutting a straight line or a curve, etc.
There are many different types of saws available in the market, so it becomes very difficult to choose the best one. Here is a list of best saws for woodworking that you must have in your toolbox. Buy power tools online which is best suited for all your woodworking applications.
Table Saw
A table saw is the most important and expensive woodworking tool. When buying a table saw, it is very important to look at some essential features and then make a buying decision.
Voltage requirements: The 220V is generally used for the table saws,as at this voltage, the motor have the saw have the tendency to bog down under a heavy workload.
Type of table saw:There are three categories of table saw-cabinet saws, contractor's saws, hybrid saws. They are used depending on the material you are cutting.
Fence: The fence of the table saws should be accurate and easily adjustable.
Circular Saws
Circular saws are more powerful and portable woodworking tool. When buying a circular saw, look at some of the features mentioned below.
Size: Circular saws are available in different sizes. It is recommended to buy a circular saw with high horsepower than the other models of the same size.
Saw adjustment: Circular saws allow adjusting the depth of the cut from 0 to 2-3/8 inches and bevel cut from 0 to 45 degrees.
AC powered or battery-powered saws – We would recommend having a battery-powered saw, but you must also have other tools in your arsenal.
Miter Saws
A miter saw is generally used to make precise angled cuts. There are three different kinds of miter saws: basic, compound, and sliding compound.
Use:A compound miter saw is widely used for making crosscuts on wood that may be square, beveled, or rectangle.
Safety: Use of miter saw is fairly straight-forward. However, it can also prove to be dangerous when not used correctly. So, employ some safety measures when using miter saws.
Bandsaws
When making curved cuts, choose a bandsaw, a scroll saw or a jigsaw. A bandsaw is ideal for making curved cuts, and it can also be used to re-saw long rip cuts.
Size: Use 14 inch as the minimum size of a bandsaw for a small woodworking shop. Maintain the minimum resaw height of 12 inches for versatility.
Features: The biggest advantage of bandsaw is that they make uniform cuts and capable of making cut curved and irregular shapes.
Fence:A fence with small adjustments is used for most of the woodworking work.
About Author:
AarifHabeeb writes Home Improvement / Home Décor / Gardening / Hardware Tools / Water and Fire Restoration articles for businesses that want to see their Google search rankings surge. AarifHabeebalso helps clients with SEO, PPC and social Media. Follow him on Twitter and LinkedIn.