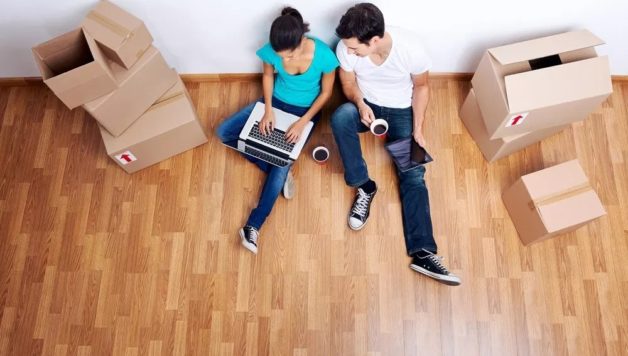 How to successfully transfer your utility services when moving
Published On March 23, 2019 |
Featured
One of the biggest utility company complaints our team gets involves customers getting bills for homes they don't live in anymore. After all, who wants to pay the utility bills of someone they never met!
While there are certainly areas in which the utility company makes grievous errors, you can help protect yourself by following these tips to a successful utility services transfer:
Have dates, numbers, and forwarding address handy. Before you call your utility company, make sure to have all the information you need for the call in front of you.
It's recommended having the utilities shut off in your current apartment the day after you move out and have them turned on at the future address the day before. Ignore any landlord or property manager that insists you keep the utilities on past your move-out date.
Call a month before and plan to pay out any balances and prepare to pay future deposits.
During the phone call, make sure to pay any final balances and request a letter of confirming the dates of deactivation to be sent to your current address and future address. If you're moving to a different area, you may need to have a credit check or pay a deposit.
Take a picture of the final meter reading when you pack out. Once the final things are in the moving truck and you're turning off all the lights, go out and take a time-stamped picture of the meter.
While the picture and documents may seem over-the-top, they will protect you should there be any future disputes. Additionally, remember you can always contact us with utility company complaints in SC — we're here to ensure that you get fair rates and fair treatment by your local public utility company.