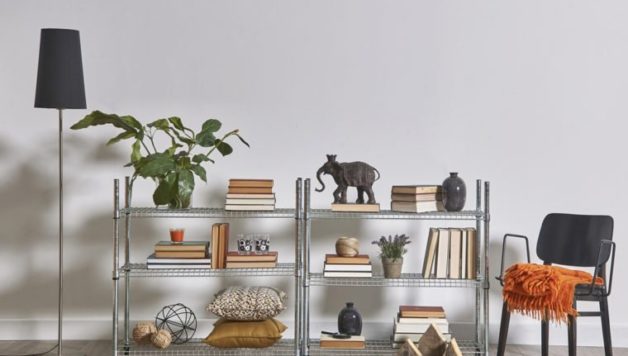 Made Goods – Special Statement Pieces for Your Home
Creating a beautiful and contemporary environment that not only makes the very best use of the space available but also reflects the owner's personal style and tastes in a stylishly subtle way is the heart of excellently executed interior design. Made Goods can be the perfect way to add a unique finish to a home, creating a space that works with you and your family and seamlessly fits into your lifestyle.
From beautifully made, unique nesting tables in the perfect neutral palette and for both convenience and aesthetics to a transitional chandelier that redefines the traditional meaning of the term, choosing statement pieces for your home is the heart of luxury home décor.
Choosing Luxury Home Décor with A Difference
Whether you're decorating your central living space, an important bedroom in the house or creating a new workspace within a home study, just the right décor is key to creating a space that makes you want to spend time there.
Instead of opting for generic pieces within a bedroom, luxury furniture can set a standard for the room that helps to create the perfect sanctuary. Choose handcrafted nightstands for beside the bed, made in natural wood and with exquisite hand-carved detailing or a chic, neutral yet contemporary nightstand, beautifully finishing a minimal interior.
When it comes to lighting, never underestimate the power of creating just the right setting when choosing between neutral and modern table lamps or antique-inspired lighting.
Choosing just the right luxury made goods gives any interior space the ability to transform into a contemporary, sought-after, and statement room with flawless style.
Why Choose Made Goods?
Imagine finding the perfect piece of luxury décor for your home and visiting a friend to find they have chosen the same piece. When it comes to beautifully crafted luxury Made Goods, you'll find one-off and exclusive pieces that you know will be unique to your home space.
Complete your interior space with luxury home décor that promises quality and transition through interior trends to ensure you finish your home with a look that you are sure to love for years to come.