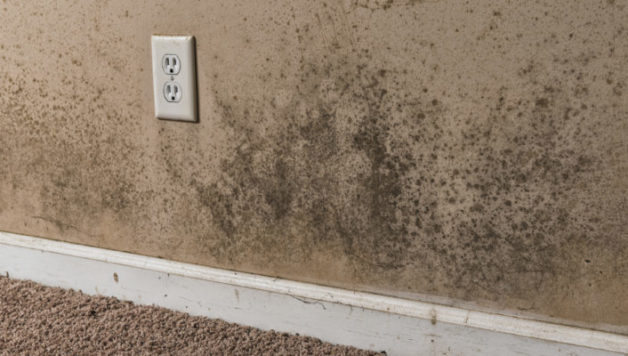 Need for Mold Remediation: Hiring A Service And More!
Mold infestation has been attributed to a number of health problems. From allergies to eye irritation, the concerns can be alarming, more so for kids, seniors, and people with compromised immune system. Removing mold as a DIY project is not the best idea, because you may end up inhaling the fungus. Also, just cleaning mold doesn't really get rid of the problem. Typically, mold is found in moist areas and can be related to water leaks, water damage, or even a fire. If left unchecked, mold can damage your home interiors, personal belongings, and in no time, this may become a major problem that may require thousands of dollars in restoration.
A better idea is to hire a mold remediation company. In this post, we are discussing more on what homeowners need to know about hiring service.
Why hire a mold remediation company?
First and foremost, mold remediation is a risky job, and it requires expertise, experience, and the right tools, safety gear, and equipment. The obvious advantage of hiring a professional company is expertise. You get a team of experts, who can get the job done in hours, depending on the extent of infestation. Also, they will ensure that the actual source of water damage or leak is checked, so that the mold problem doesn't arise again.
What to look for?
There are many companies that deal in mold remediation, but we recommend that you find a service that can be relied on. Start by checking the experience of the company and the kind of additional services they provide. Many regular companies may deal in mold remediation, and that can be an advantage, especially if the mold problem is a result of water damage. It is also important to ask for an estimate, and the pricing can be anywhere between $50 and $4,000, depending on the extent of infestation.
Final word
Do not delay in seeking help if you have a mold problem at home. Mold can grow very fast, and if not checked in time, it can lead to structural damage in the worst case. Review mold remediation companies in your area now.