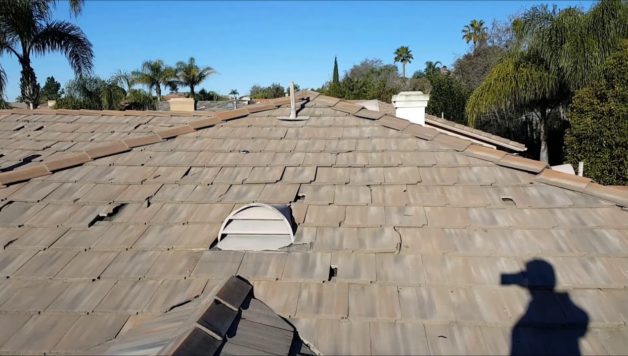 Never make these roofing mistakes
As a responsible homeowner who prefers the safety and peace of mind of your family members, you should avoid the mistakes mentioned below.
Reuse the old flashing
The purpose of flashing is to assure a perfect water flow from the roof. If you use old flashing, the purpose may not be fulfilled as expected. So, it is compulsory to buy new flashing with the new roofing materials if you want a trouble-free roof for the years to come.
Neglecting the installation instructions
Every roofing product comes with a specific set of instructions from the manufacturer. If you neglect those instructions and proceed with the installation as you wish, you will end up causing more harm than good. Also, if you avoid the installation instructions and something happens to the roof, you will fail to claim a warranty. Nevertheless, the best thing to do is to hire a professional roofer instead of doing it yourself when you have to install your roof.
Neglect the importance of attic
There must be proper insulation and ventilation if you expect a longer lifespan from your roof. In addition to that, it must be supported by a well-secured roof deck and perfectly installed shingles as well. Neglecting any of those aspects will not do any good.
Using of wrong shingles
Make sure that the shingles are ordered from a single supplier. If you try to match different shingles on your roof, you will end up experiencing various issues. Also, it is better to request your roofer to offer you the batch number of the shingles as a precautionary measure.
Placing the new layer of shingles over the existing one
It is both wrong and illegal to use more than one layer of shingles in most of the states. In that case, your roof will become heavier and may put unwanted weight on the walls.
Hire a random roofer
You cannot underestimate the safety of your family and the property. If you hire an unprofessional, random contractor to do your roofing, you are inviting for trouble. So, make sure that you go for a professionally certified, experienced company with a good reputation.
So, avoid these mistakes for a trouble-free roof for the years to come.
This article was provided by D'Angelo & Sons Roofing and Exteriors.