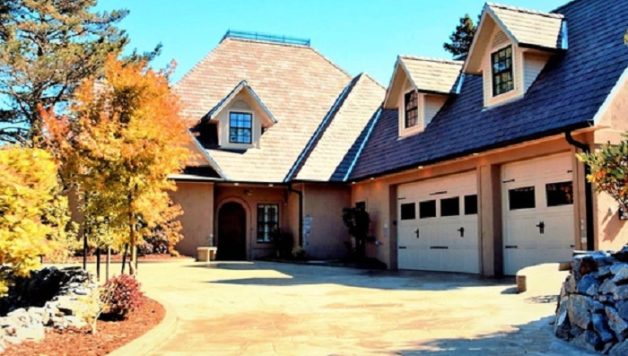 These Homes For Sale are Move In Ready!
North Bend is a great place to settle in and make your home. Whether you are looking to move to the area for the first time or relocate in the area, you are sure to find exactly what you are looking for in the market.
To help you get started on your search, here are some homes for sale in North Bend that are ready for you to move in as soon as you are ready.
Gasglow home with bridge and bay views – This one is right on the water and, surprisingly, is less than a million dollars. In this area, you can expect to find a lot of homes above that amount so this one is a great bargain option! It is a 3 bedroom and 2.5-bathroom home with character and immaculate interiors. Not to mention, that amazing view.
Dome home with ocean views – This is a unique home that also features some wonderful views. It would be hard to find wonderful views with most of these homes. This one is also under one million, so it is a nice find. This two bedroom and two-bathroom home comes with some acreage and a pond that is even stocked with some freshwater fish.
Palatial estate – If you are looking for something a bit more grand, look no further than this home! It has 6 bedrooms and 7 baths and is everything that you could want in a luxury home.
If you are interested in learning more about these homes and any others that may be available in North Bend, be sure to reach out to us here at Seaboard Properties. We will be happy to help you find the perfect home to meet your wants and needs as well as help you along the way.