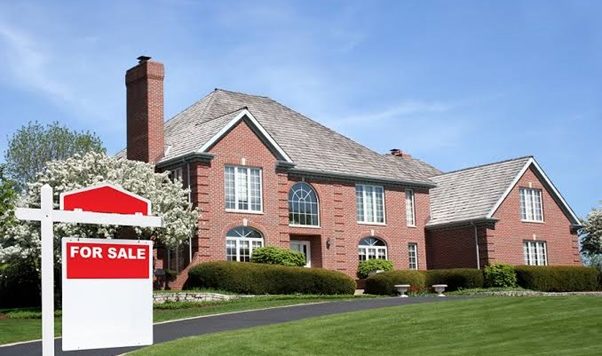 Things to consider when selling your property
Published On November 12, 2019 |
Real Estate
The property game is tough and while it offers an opportunity to make good money, you need to have a good idea of the variables and possible snags that you might encounter. In buying property, it is all about location, location, location. Nothing has changed with that mantra. Although you may already have a good idea of what price you want to fetch in the sale of your property, oftentimes you can find yourself disappointed that you got much less than you were hoping. You don't want to walk away having made a loss. When you are ready to sell, to ensure this doesn't happen and to ensure you get the deserved return on investment here are a few tips to consider.
Make it look its best
Use property styling to present your property at its very best. The value you will get in return for the money spent on doing a home stage is well worth it. Once the property styling has been done you can get photographers or the agents to come in to take their photos. By having it all made up to look good will stand well in feature articles and adverts and be more appealing to the buyers. It gives it that feeling of value for money and helps the buyer imagine it in its full glory instead of being an empty space with no character and appeal. If you don't have furniture in the property, or you don't think the furniture you do have will be very appealing, you may even rent furniture to display for the photos and for the open days.
Consider going to auction
Traditionally and historically auctions were looked upon as the place where you get the bargains and where people who are desperate or need to sell urgently go. However, with the right auction houses, this mindset has shifted, and it has turned into a more lucrative place to sell your property. What is does is allow you the opportunity to have several investors together at the same time. This not only shortens the selling period by fast-tracking the period of time it is on the market for, but it attracts people who are prequalified and are serious about buying.
Make your price right
Everyone wants to walk away feeling like they got a good deal. It needs to be a win-win for both parties. If your buyer feels like he is getting a great price, he will be more likely to seal the deal and hand over the money. To do this, you need to know what the right asking price should be. Don't pitch too high or else you'll simply chase everyone away and have no one knocking. But you need to pitch at just the right price that once the buyer has negotiated with you, you are still happy with what you take home for your real estate and the buyer is happy with what they are paying. There is great value in negotiations and giving discounts.