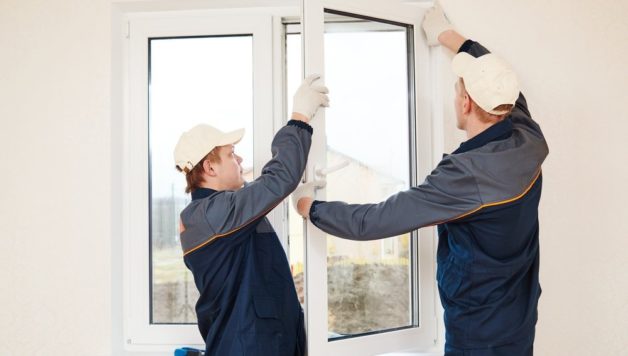 Things to Look for in Replacement Windows
Knowledge is the key when you want to purchase windows replacement in West Hollywood. Modern windows exhibit great variety in their quality of construction, design, variety, and even their energy ratings. Each requires a different level of professionalism for a perfect installation. Thus, we identify a few things that you must look into while purchasing replacement windows.
Choosing the right material
While there are plenty of material choices; windows are predominantly manufactured from four materials, i.e., wood, aluminum, fiberglass, and vinyl. Each has its own pros and cons. Depending on your budget, need, climatic considerations, and other factors; you need to choose the right material.
Energy-efficiency and heat insulation are important parameters to consider when deciding on replacement windows. Your windows must be tune with the climatic conditions of your place. For instance, if you live in an area exhibiting cold temperatures and high winds; you would need windows that have excellent low-temperature and wind resistance.
Deciding the window style
The façade and architectural style of your house would decide the type of window style you should go for. The most common styles available in the market are the awning windows, casement windows, bay window, bow windows, single-hung windows, double-hung windows, garden windows, picture windows, and sliding windows. Each has its own feature and specifications. You can consult the windows replacement installers who can guide you to make the right choice.
Next, you need to look into the color and design scheme. There are many professionals who customize the replacements windows as well for your home for a perfect look and finish. Few options that you can look into are fade-resistant color, unique shape like trapezoids, hexagon, etc., woodgrain effect, hardware options, and many others. All these would give a unique look to your window.
Keeping these things in mind, you would be proud to flaunt your replacement windows.