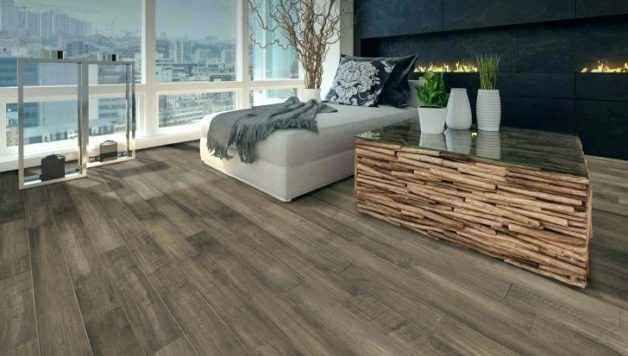 This is the Most Durable Flooring Product
Published On March 23, 2019 |
Remodeling
Everyone wants their home to look great, but you also want it to look great for many years to come.
When you are looking to choose the right flooring products for your home, you want to look not only for beauty but also for durability. This is important because not all flooring products are created equally and while some may look great, they may not stand the test of time.
These are some of the most durable options you can choose for your home.
Bamboo Flooring – This is flooring that has gained popularity in the past few years. It is durable, economically friendly, and cost effective. You do want to make sure you are careful when buying this, however, and want to ensure that you are purchasing from a trusted distributor.
Hardwood Flooring – Hardwood flooring is a flooring option that has been around for hundreds of years. It is still very popular today because it gives you great looking floors and the durability to last for your lifetime if you take good care of them.
Cork Flooring – Cork flooring has also become more popular in recent years. It is flooring that can provide more warmth underfoot and it also provides a softer step in your home.
Laminate Flooring – Laminate flooring is a great option if you are looking to stay within a budget but still want to look of hardwood flooring. These are very durable but likely will not last as long as hardwood floors.
If you are ready to make your home flooring purchase and prepare for installation, be sure to stop by or reach out to us here at Wades Carpet & Interiors. We are here to answer any questions you may have and can help you make the right choice for your home.