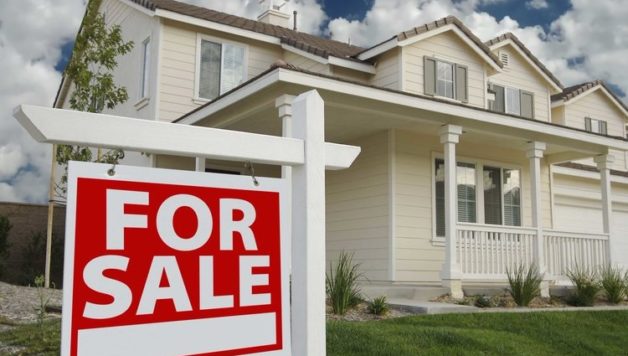 Tips to find your dream home in Rockport
Published On December 14, 2018 |
Real Estate
With countless Rockport homes available, how can you make sure that you find the home of your dreams? You don't want to waste time and money looking at properties that aren't ideal for you — or, worse, committing to a property that you really don't like. Here are a few tips for finding exactly what you and your family need.
Look at a lot of different styles. You can't know what type of home you really want until you've seen them all. But that doesn't mean you have to go through every open house in your area. Flip through magazines — online and offline — to get an idea of the type of look you want, as well as current design patterns.
Start with a reasonable budget. Your budget informs exactly how much home you can purchase. Beginning with a reasonable budget (and never straying from it) will help you figure out what you really need from the start, rather than having to pare down your desires later.
Think about your future. Even if this is a starter home, it's likely you'll be there for a while. Don't just think about your current needs, but also your needs for the future.
Create a list of "needs" and "wants." Separate the things you really need (such as a large yard) from the things that you want (such as an already built fire pit); there are improvements you can make later on, and there are things you really want already included.
Don't get distracted by the cosmetics. Things like paint are easily fixed. When looking at homes, concentrate on the layout of the homes, and things that are built-in, rather than things you can easily change.
A home is a long term commitment. It often takes time and experience to find exactly what someone wants. Working with a professional can help. Contact the experts at Rockport Properties to get started on your hunt for your dream home today.