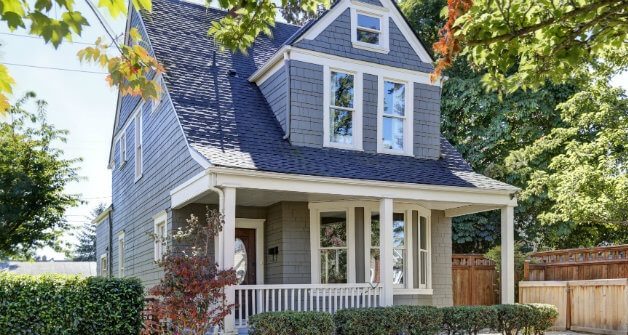 What Does Property Inspection Report Help To Assess?
Now that you are already aware of pre-purchase property inspection procedures and its importance, you should also have some idea about the contents of the report that's created after the inspection is done. This way you'll have a broader understanding of why you need to get this done before buying a new property.
The basic format about the property report will include the elements like the size of the property, its age, condition and lastly the process of reporting as applied by the consultant or the organization working on it. So considering all this, here's a post covering every little detail.
The areas that the consultant needs to inspect:
There are certain areas that the building inspector needs to inspect such as:
Building interior

Building exterior

Roof area

Underfloor area

Exterior of roof

Entire site
You might as well ask for specific areas to be inspected such as:
Signs of problems from asbestos

Electrical safety switch

Smoke alarms
What other elements do the reports include?
Carport, garage including garden shed

Toilet and separate laundry

Small retaining walls

Steps

Fencing

Surface water drainage system

Stormwater runoff

Pathways and driveways
What do the building inspectors check?
Structural issues

– It's very important to check if a building is structurally sound as it incorporates expenses and safety issues. Structural weakness can result in the collapse of the building; however, you should also realize that correcting these issues is not possible without major construction changes or alterations.

Budgeting for repairs

– The inspection reports also help you to understand whether you want to buy a structurally defected property or you want to let go off it. Since you have to bear the expenses consistently for fixing the structural problems.

Testing of electrical wiring

– A faulty electrical wiring system can result in electrocution, including a fire breakout which is definitely not safe if you are planning to buy the property. This also means that the availability of smoke alarms needs to be checked.

Identification of unsafe areas in the building –

Getting the building inspected helps to recognize the unsafe parts of the building so that the home can be made safe again for residential purposes.
Building inspection is a very important step before buying a property. Leading consulting firms like Groupe Ortam deal in a number of areas pertaining to such inspections.