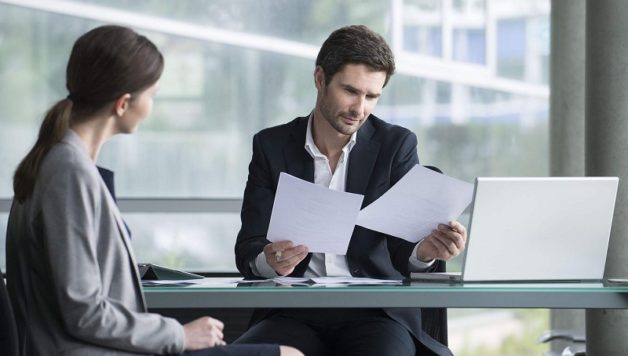 What to Do When Your Home's Roof Is Damaged
On average, your home's roof should last you around 20+ years before it needs to be replaced. While this longevity is impressive, maintenance throughout the life of the roof is still important. Addressing damage is especially crucial since even small issues can lead to bigger problems down the road. If you're not sure how to handle any damage you're currently dealing with, the tips and advice below can help.
1. Assess the Damage
It's important to know the degree of damage that you're dealing with so you can properly assess the situation. If it's safe to do so, use a ladder to climb onto your roof while someone watches below. You should also do an inspection inside your home to identify any damage that might have been caused by issues with the roof (such as water damage).
2. Call Your Insurance Company
If the damage is considerable, then you'll want to call your homeowner's insurance and file a claim. Your agent and claims adjuster will help walk you through the process so you know what comes next. Keep in mind that you will have to pay a deductible before you can have repairs done, which will vary based on your individual policy. The amount of coverage will also depend on your policy, so it's important to reference that first.
3. Call for Repairs
When damage isn't enough to justify a claim on your insurance, the next step is to call a professional for help with Florida roof repair. While you can give them information about your individual assessment, your roofer will also come over and perform an inspection. With their experience and knowledge, they'll be able to tell you what the problem is and what needs to be done to have it fixed. You can rely on a roofer to give you the advice you need to keep your roof in good shape.
4. Create Temporary Cover
If there is a hole in your roof that could potentially allow water into the house, it's important to cover this until repairs have been completed. Most roofers can do this for you, although it may be up to you to take care of it. If you can't get on your roof, then place a bucket on your floor to catch drips when it rains.
Taking Care of Your Roof
Roof damage in Florida is common, so it's important to anticipate needing repairs at some point. To ensure damage is minimized and your roof stays in good shape, never wait a long time to call for help. By contacting a roofer as soon as possible, you'll increase the longevity of your roof and keep it protecting your home beautifully.