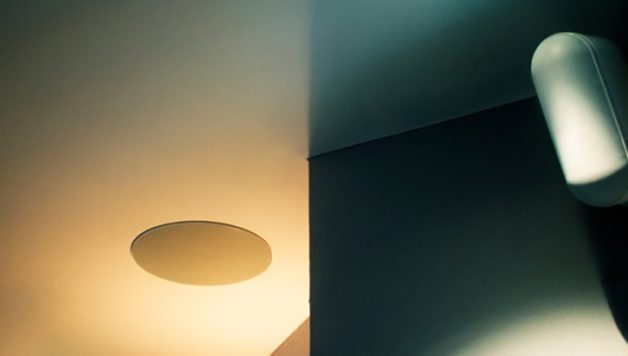 Setting the Perfect Atmosphere with Lighting Automation
You can induce automatic changes in the lighting system of your house based on your mood and action with the wonders of technology! As the light starts to gradually change along with your mood, we are able to see the world in a different manner and through a different perspective. You can express your feelings through these innovative lightings. If you are planning to have light automation at home, you need to understand the basics of lighting.
Advantages of light automation in homes:
Aesthetic experience: Light no longer is a utility that is required at home. With light automation, it is not just a bulb or a switch, but it is about setting the perfect atmosphere for the home. This lighting system provides an ambiance for the family and make guests feel more comfortable.
Hands–free illumination: There is no need to enter a dark house anymore. With this technology, your home will be able to sense when you are back and thus light up your path. Hands–free illumination also enables any room to turn on the lights at the middle of the night once it senses your presence
Voice–controlled convenience: With lighting automation, you can control the lights with your voice. You can tell the light to dim a little or brighten up the room more, according to your convenience.
One–button control: With lighting automation, the need of going through different lights and switching off the lights before heading out is not required. With just one button, one can switch off or switch on the lights of the entire house or of several rooms at the same time.
Such an automation system is new as well as very creative. It uses the latest technology in a very unique manner and also saves time. Along with these perks you save a lot of electricity which corresponds to finally saving money.